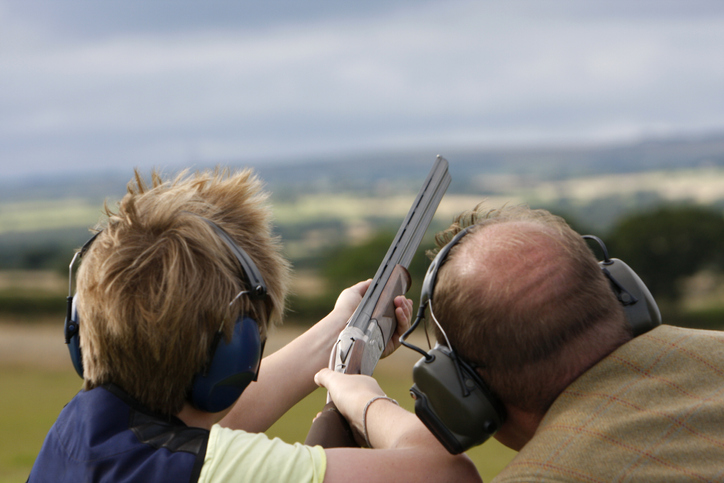 Shooting for Scouts Event in Pennsville
Janet Gold and attorney's Doug Ferguson & Bill Rodio will be taking part in the "Shooting for Scouts" – a skeet shooting event to benefit the Boy Scouts at M & M Hunting Preserve / Pennsville, NJ.
The annual Shoot for Scouting Sporting Clays Classic is a fun opportunity to support Scouting and the Garden State Council, BSA. The Tournament is open to all, from experienced marksmen to first-time shooters. Individuals can register as a team of four or separately. Teams will be comprised primarily of business and community leaders from across South Jersey. The 11th Annual Tournament will take place on Friday, October 8, 2021 at the prestigious M & M Hunting Preserve, Pennsville, N.J. Registration includes several sporting challenges, a light lunch, and BBQ dinner. Come join us for a great day in support of the thousands of local boys and girls who benefit from the Scouting movement.