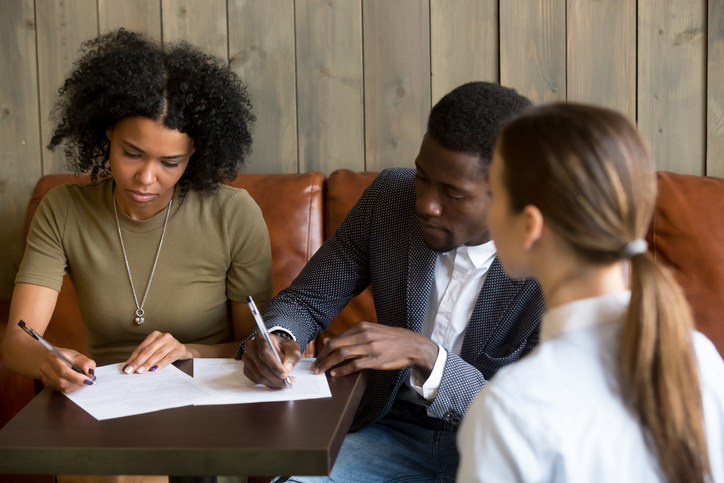 Our attorneys have the experience and knowledge to handle all of your wills and estate claims.
We listen and strategize to protect all of our clients' personal interests. We draft individualized documents to meet their unique desired testamentary scheme, and minimize potential difficulties for their families and/or other beneficiaries.  We also facilitate a smooth journey through a sometimes complex legal system to carry out the intended wishes of the decedent.
Our will and testament services include:
Preparation of Last Will and Testament
Preparation of Living Will – Durable Health Care Power of Attorney
Preparation of General Durable Power of Attorney
Probate/Administration of the Decedent's Estate
Estate Litigation (Will Contests, Beneficiary Disputes, Oversight of Fiduciaries)
Business Succession Planning
If you or a family member need legal assistance with wills and estate administration, reach out to our offices today. We can help you protect your assets and provide proper direction.