---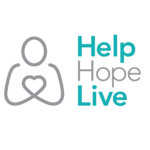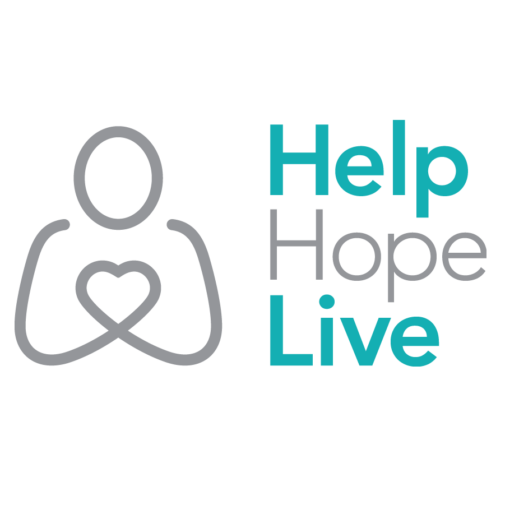 Janet Gold was appointed assistant secretary to the Executive Committee of Help Hope Live.   Help Hope Live is a community based fund-raising organization helping people with unmet medical expenses and related costs due to cell and organ transplants or catastrophic injuries and illnesses.
Read More....
---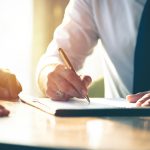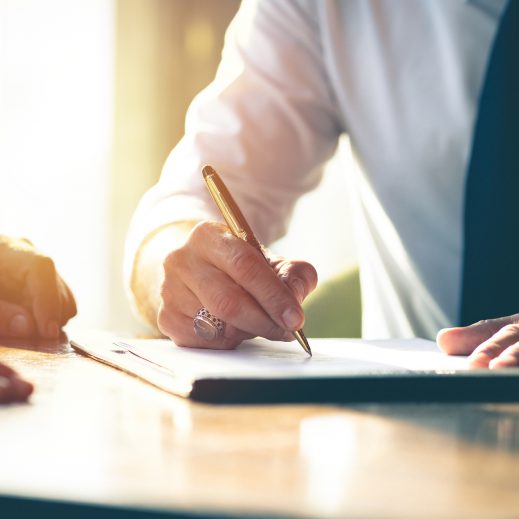 by Douglas Ferguson, May 2021 In today's competitive business arena, restrictive covenants or non-compete agreements are often found in employment contracts.  These restrictive covenants not only help the employer retain existing clients but also serve to prevent former employees from departing the company with insider knowledge and carrying that to a new employer in the […]
Read More....
---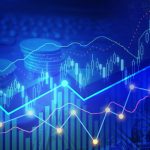 Enforcing Your Security Agreement: Conducting Proper and Effective UCC Article 9 Sales. By Douglas J. Ferguson, Esq. March, 2021 Commercial loan transactions are comprised by several key loan documents, including the loan agreement and the promissory note, and may include additional instruments to secure the obligations due under the promissory note such as a personal […]
Read More....
---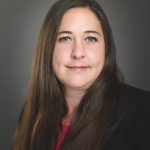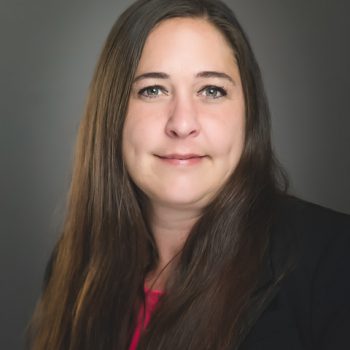 Bernadette Irace has been appointed by the New Jersey Bar Association as a member of the Business and Commercial Litigation Committee. The work of our committees is essential to advancing the interests of the Association, the legal profession and the public, and with your support and participation, it will be a year of great accomplishment.
Read More....
---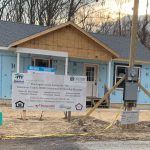 Women around the globe are coming together for International Women Build Week to help make life a little easier for families in need.   Janet Gold a group of  women team members headed down to Glassboro to get their hands dirty and install siding on the new home being constructed for a deserving family. The event […]
Read More....
---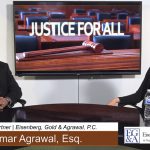 Amar Agrawal interviews with Rebecca Berger on her show, Justice For All. https://egalawfirm.com/assets/JFA-Amar-Agrawal.mp4
Read More....
---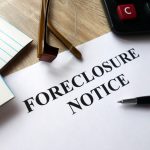 By Douglas J. Ferguson, Esq. February, 2021 One of the most frequent questions our firm's lender clients have asked during the ongoing COVID-19 crisis is "can the bank foreclose on its commercial collateral, and if so how long will it take to sell the property at a sheriff's sale?" The answer to the first part of […]
Read More....
---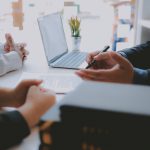 Cherry Hill Law Firm Eisenberg, Gold & Agrawal Appoints New Partners and Of Counsel, Brings on Four Associates CHERRY HILL, N.J., Jan. 28, 2021 – Eisenberg, Gold & Agrawal, P.C., a growing Cherry Hill law firm specializing in real estate, commercial litigation, creditor's rights and bankruptcy law, announces it has named two of its attorneys partners, brought […]
Read More....
---