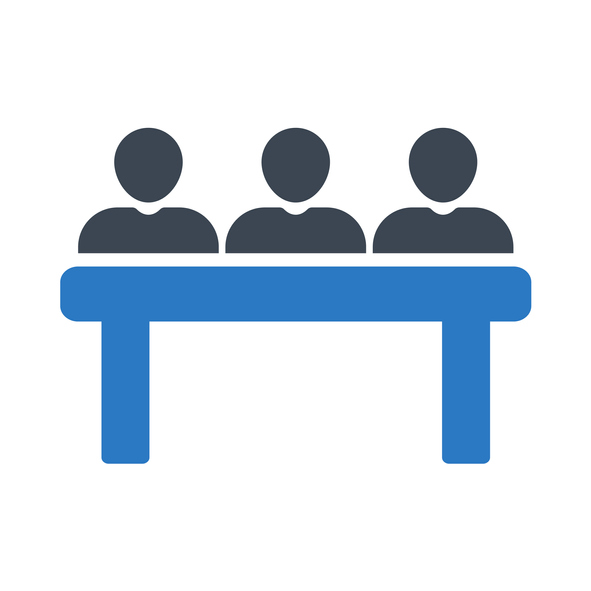 Risk Management Association of Southern New Jersey President's Panel
Please join the Southern New Jersey Chapter of The Risk Management Association for our annual President's Panel, the must-see event where we learn how our fellow bankers are managing the multitude of challenges facing the banking industry. This year's panelists represent institutions of diverse asset size and corporate focus with opera-tions throughout the Southern New Jersey market. Panelists will discuss their outlook and strategies for the future of Community Banking and various other hot topics followed by a brief Q&A session.
Our own Amar Agrawal is the current President of the Southern New Jersey chapter.